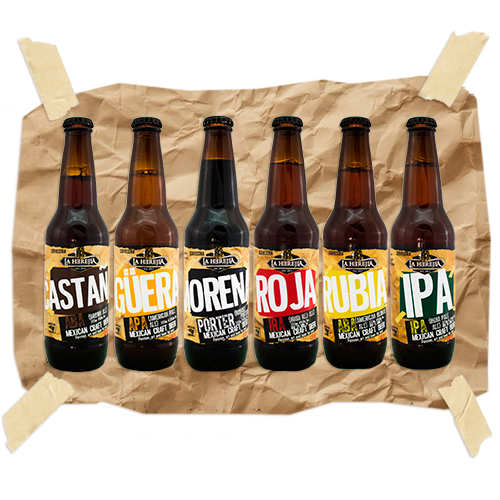 Who are we?
We are a group of professionals passionate about beer, whom since 2008, with a sense of belonging, friendship, honesty, respect, quality and trust use the best ingredients and controlled process to brew our beers.
We believe in taking risks and making deep, innovative and non-conventional changes. We believe in ourselves and it what we do. We brew in our mind, our hands and our hearth an artisanal beer that can offer a unique sensorial experience. A beer for original people, a beer for you.
We make things differently, we speak our mind authentically but with respect to the established rules.
"La Herejía" wants your opinion!
We are ready to talk with you. Use the contact form below and send us an email Get in touch with us!